Individuals, a Team, Leaders & Followers!! You are Welcome to join us!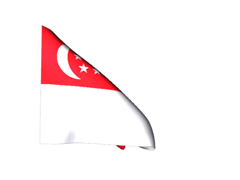 YOUR 2nd WIND is Here!
Hi, I'm Terry, knowing we could do better, I started to look for an estate agent company that has strong IT and Training support that is practical OUT in the field
Preeminent Group ( the largest group with the consecutive 7th-time champion in ERA) has exceeded my expectations in areas I've not imagined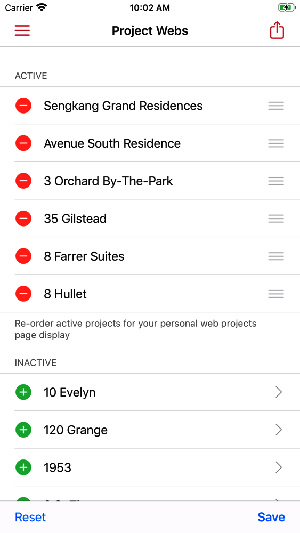 Apart from giving each of us a dedicated website (like this one) that will help our digital presence and, branding. This has basically saved me money and time and put me on the path of digitalization. I've always believed digital marketing is an IMPORTANT form of skills training.
As a director or business owner, one of the best investments is IT-enabled training
I'd like to offer our latest 2021-2020 recruitment package to you if you're considering making the move, it offers incredible value against the ever-increasing cost of doing business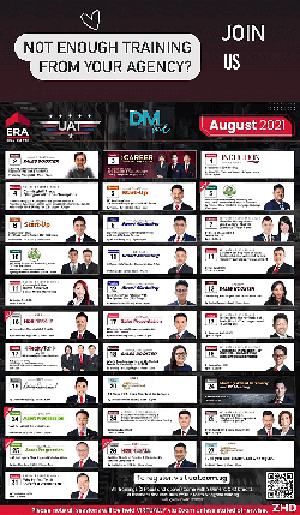 There is no lack of training in ERA. You will be overwhelmed by the efforts of our trainers and leaders who put in immense effort to see us succeed. Let's get started, the sooner the better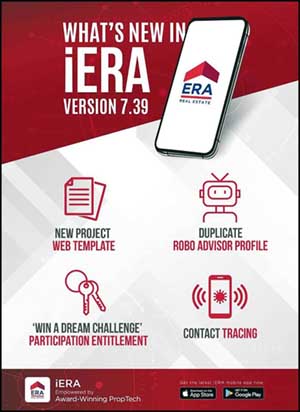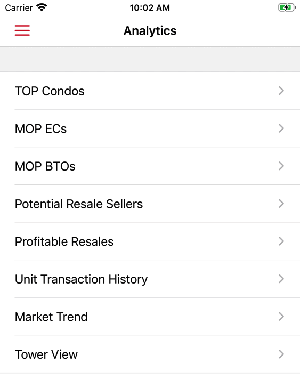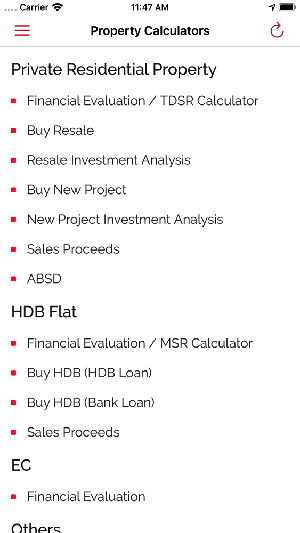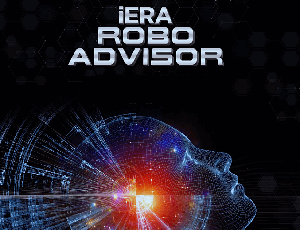 Advanced Tools from the iERA App and fast-track induction programs, will equip you with the necessary skills and knowledge that you'll be soon patting yourself on the shoulder that you've made the right choice to move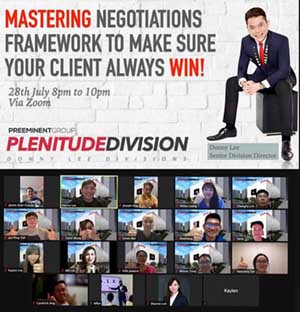 Training and mentoring programs are very much appreciated with up-to-date professional ongoing training. Let's get started on this long-term partnership opportunity and I hope to be hearing from you soon and we together can work on our Business Plan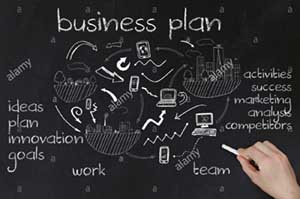 An introduction to our Agents Project Handbook. Get the latest copy without any obligation of course
Let's grab a coffee and jump on conversation
chat with me.